Photos of you wearing MotherTongues
We are searching for photographs of people wearing MotherTongues clothing! So snap a picture and email it to us. If we decide to use your photograph on our website, newsletter or ads, we'll send you a free t-shirt or tote bag. Take some pictures and get free MotherTongues clothing! Extra credit for pics taken in interesting places - so take your MotherTongues T along when you travel the world!
Please send your digital photos to photos(at)mothertongues.com with the subject line "photo submissions". Include your name, address and email address with every submission.

Ubuntu - twins!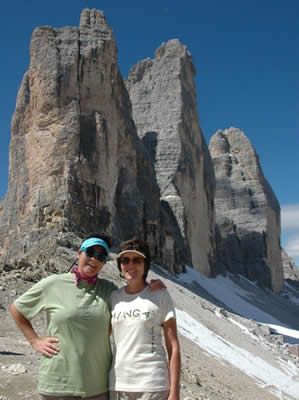 Aserian and Minga in the Italian Dolomites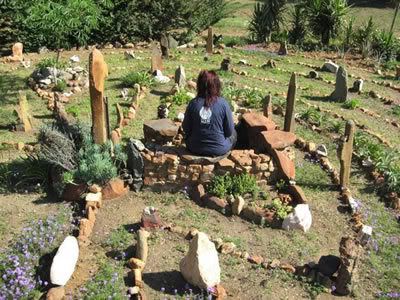 Himdag in South Africa - inside a Man in the Maze labyrinth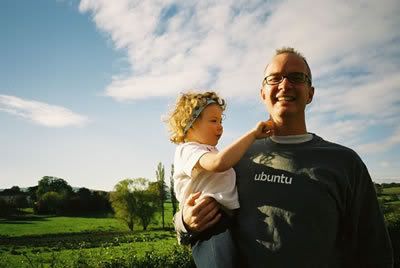 Ubuntu in Wales

Another Ubuntu in Wales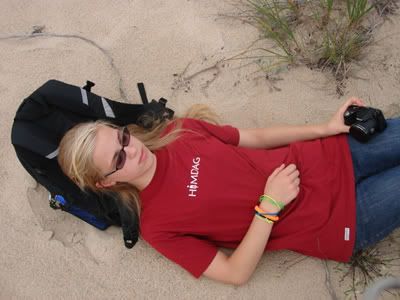 Himdag in the Sleeping Bear Dunes, MI

The MEAT club (Men Eating Animals Together) with their MotherTongues aprons

The staff at Camp Fowler with their Himdag t-shirts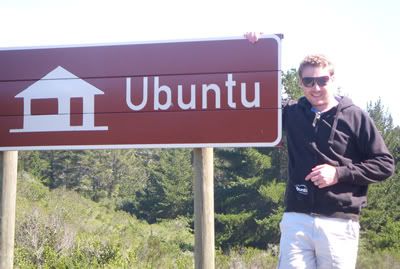 At the Ubuntu guest house in South Africa

Lagom in Namibia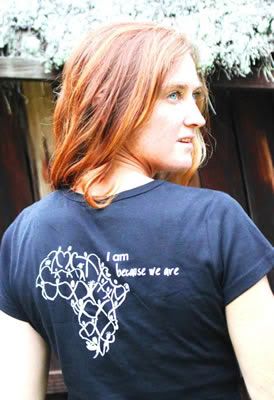 The Ubuntu Girl from South Africa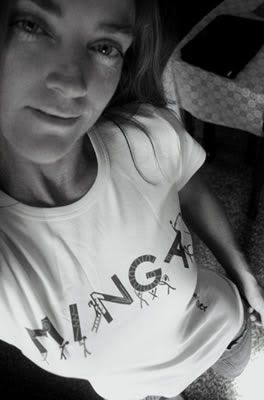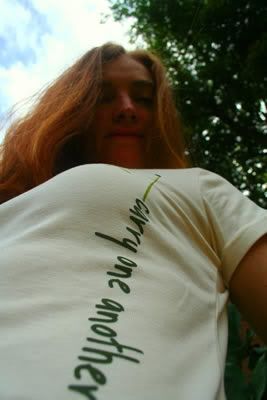 And the Ubuntu Girl from South Africa in Minga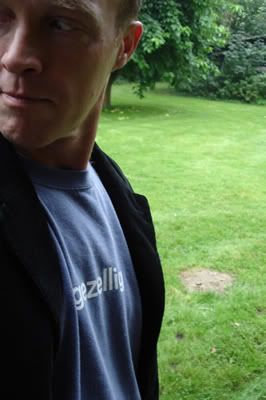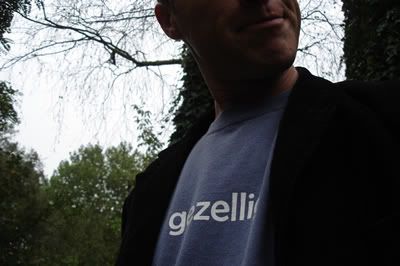 Stef Bos in his Gezellig t-shirt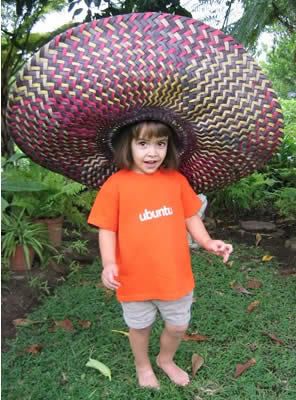 Ubuntu in Canada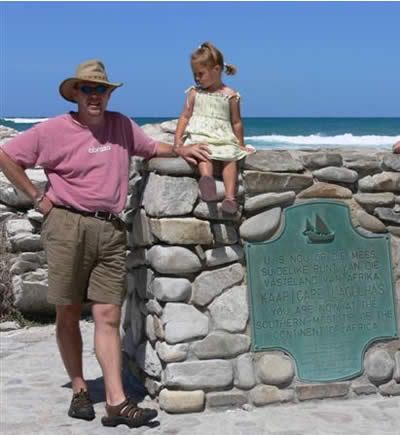 Abrazo at the southern tip of Africa - where the Atlantic and the Indian oceans meet.

Ubuntu in South Africa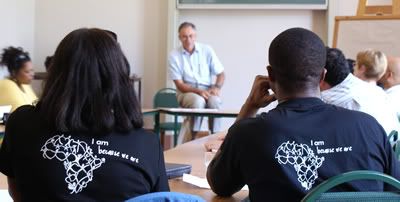 Ubuntu in a South African classroom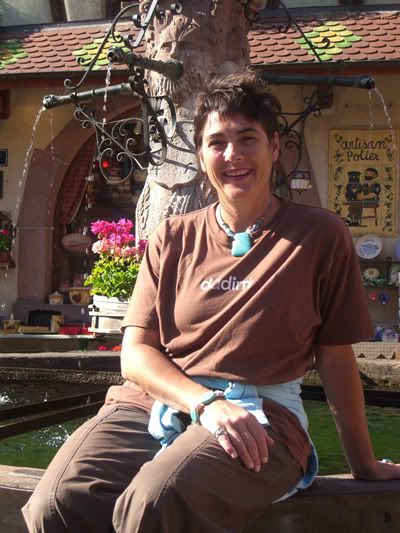 Dadirri in France (hiking in Alsace)

Cousins in Ubuntu

Drew Nelson performing in Himdag